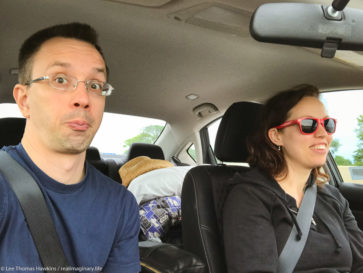 For the third year in a row, we are on the road and headed West in July! It's been a flurry of activity these last few days. We pulled everything together and got on the road at 4:40pm this afternoon. We passed uneventfully through Chicagoland right around sunset, with just the typical slow spot Downtown. We arrived safely at a Motel 6 in Madison, Wisconsin at 10:40pm CDT.
Equipment Upgrades
Packing the car was a little more interesting this time. We've upgraded and added some equipment. Becky now has a respectable daypack. It has a little more room, but more importantly it redistributes most of its weight from the shoulders to the hips. She also has a pair of trekking poles to lighten the load on her knees.
I too finally have a daypack, so I can now carry more than just my camera gear. This will be critical for us in September when we hike in the arid Southwest, where we'll both need to carry quite a bit of water to stay hydrated.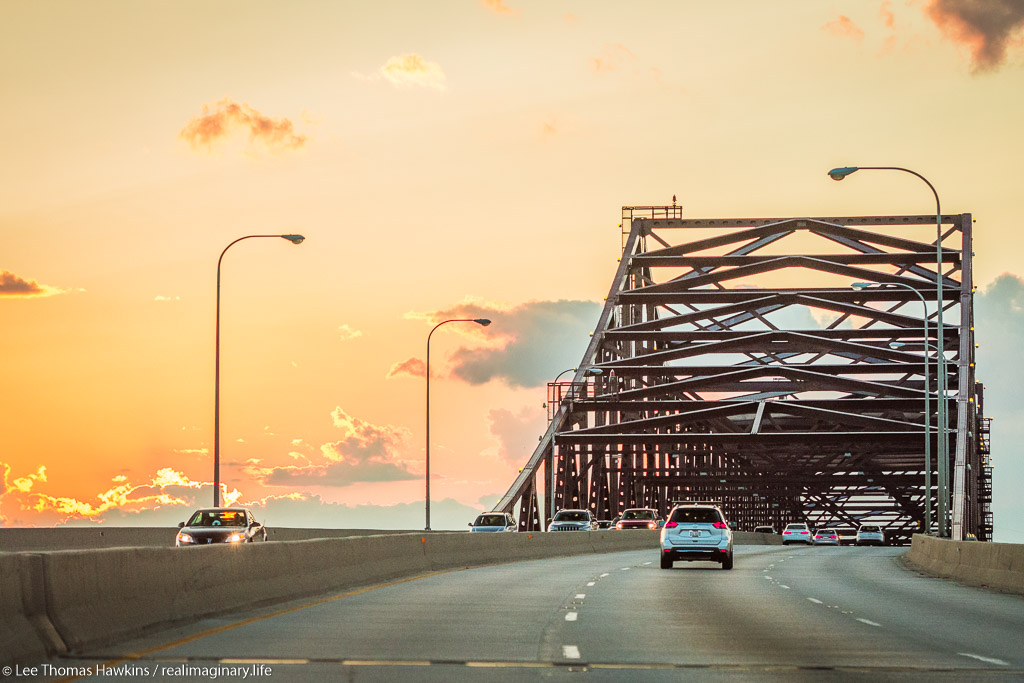 Continue reading RealImaginaryWest 2017 Lite Day 1 – Making It to Madison